Product Description
Tempered glass is often used in applications where using standard glass could pose a potential danger. Tempered glass is stronger than standard glass and does not shatter into large shards when broken. This is important, because it can greatly minimize potential danger in the case of a break. Manufactured through a process of extreme heating and rapid cooling, tempered glass is much harder than normal glass.In the case that tempered glass does break, it shatters into small pebbles that are void of dangerous, sharp edges. As tempered glass is considered to be much safer than normal glass, you may often here it referred to as safety glass or toughened glass. Tempered glass has a wide variety of uses that you'll find just about everywhere. In fact, the shower doors in your bathroom or the side glass on a motor vehicle are examples of tempered glass.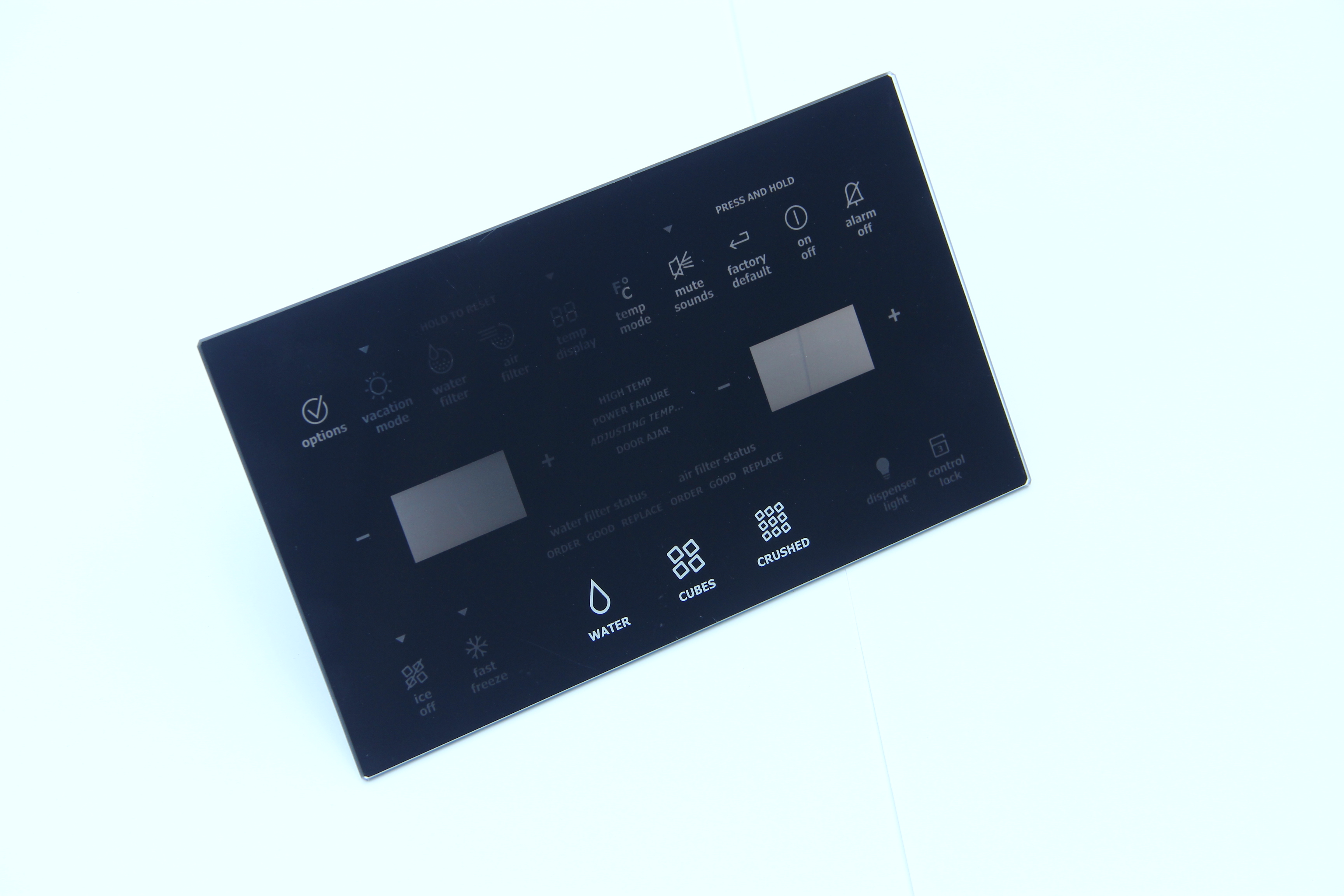 WCH Temper Glass Co., Ltd
WCH Temper Glass Co., Ltd was found in 2007 with site area 11,000 SQM. We specialize in manufacturing of temper glass for electrical and electronic appliances. Under the guidance of superior departments, this unit will adhere to "people-oriented, performance concept, team spirit, and pursuit of excellence" To continue to serve the general public. With a bright future and a long way to go, we will always adhere to the service concept of "honest service and perfection".
Company Name: WCH Temper Glass Co., Ltd
Product/Service: Tempered Glass , Oven Door Glass , Oven Control Panel Glass , Microwave Door Glass , Refrigerator Glass , White Goods Glass
Contact Person: Ms. Mo
Tel: 86-769-81828613